Useful links and addresses
CORONELL D'EN VILA SUITES IN PERPIGNAN
Welcome to Perpignan! Some useful info for your stay with us. Whether you're spending a night or a week in one of our suites, we have some great suggestions and recommendations for restaurants, bars and popular venues to ensure a wonderful stay. We've prepared a list of our favourite places for you to check out. We'd love to hear about your experiences and discoveries!
Restaurants, Bars and Clubs in Perpignan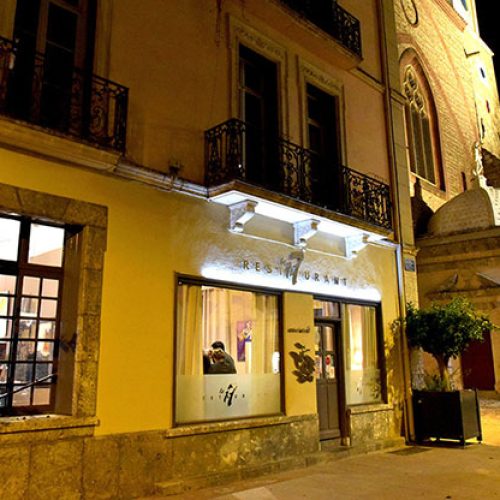 Located on the square in front of the Cathedral of Saint Jean, called Place Gambetta, discover this delicious seafood-only restaurant with a new menu every two weeks. A hot spot of Perpignanese gastronomy.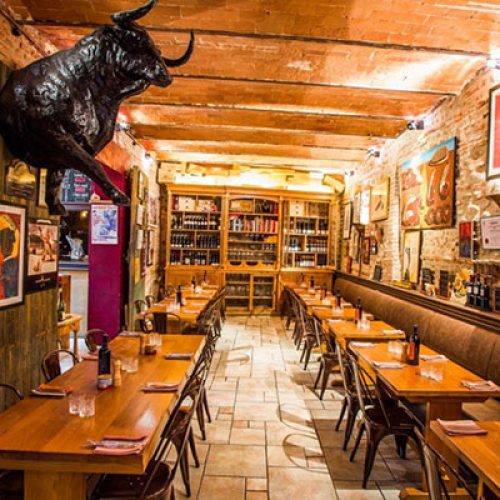 With these specialists in meat ageing, you can savour a selection of refined and carefully matured French meats. A cosy spot, some lovely wine, and food prepared by experts.
La Passerelle specialises in cooking local fish, with the chef's simple preparation to enhance rather than dominate the flavour, with a pinch of added originality! Accompanied, of course, by carefully selected wines from the region. Booking recommended.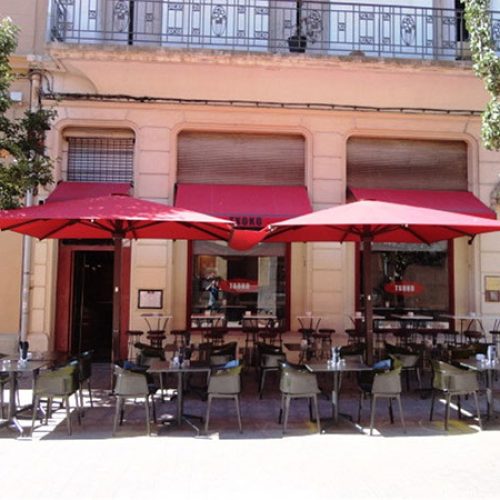 At the foot of the Castillet, a lively place to discover some forgotten French dishes. Specialists in offal à la carte, calf's head, andouillette (a French tripe sausage), cassoulet and more…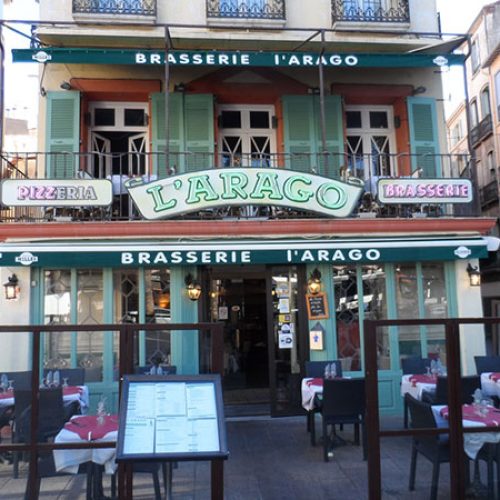 A privileged location on Place Arago, this brasserie offers a good mix of French and Italian cuisine that you can enjoy on the huge terrace!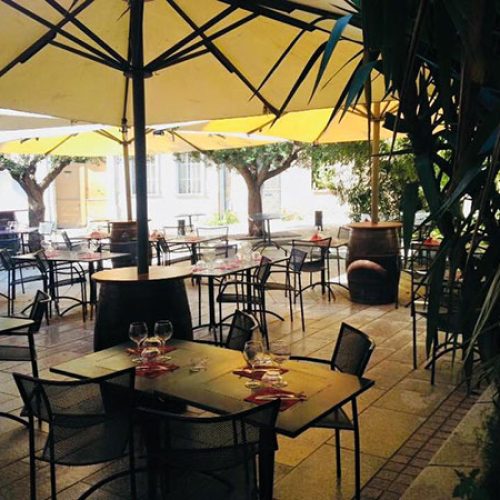 In the heart of the historic centre of the Saint Jean quarter, Le Figuier offers French and Mediterranean cuisine made from local products. Come summer, enjoy our excellent selection of local wines on our beautiful tree-lined terrace.
7 rue du Figuier, Perpignan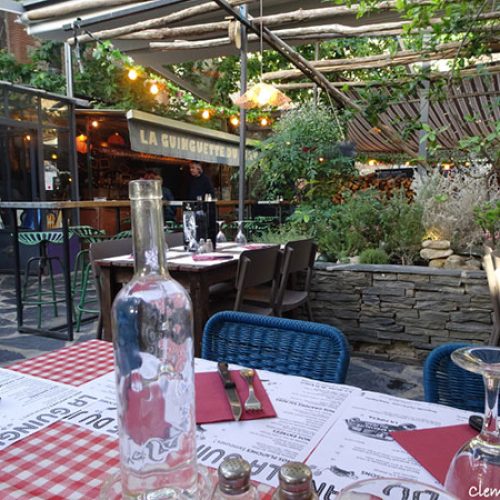 Located in an old cooperage (called tonnellerie in French, hence the street name), enjoy their delicious family cuisine or their flavoursome wood-fired grill.
1 Rue de la Tonnellerie, Perpignan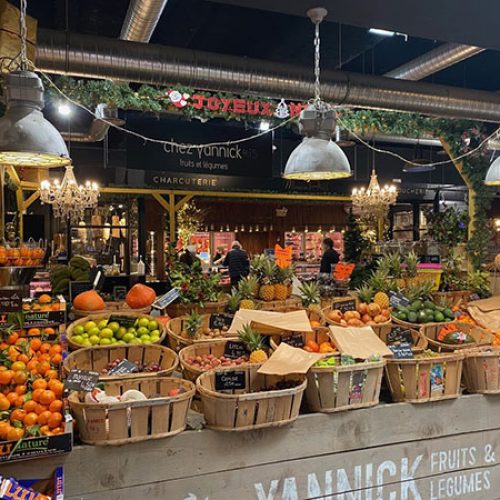 Open Tuesday to Sunday, you can buy fresh, quality products at Les Halles or, if you don't feel like cooking, a variety of delicious street food from one of the many stands. Food and friends, in the heart of Perpignan.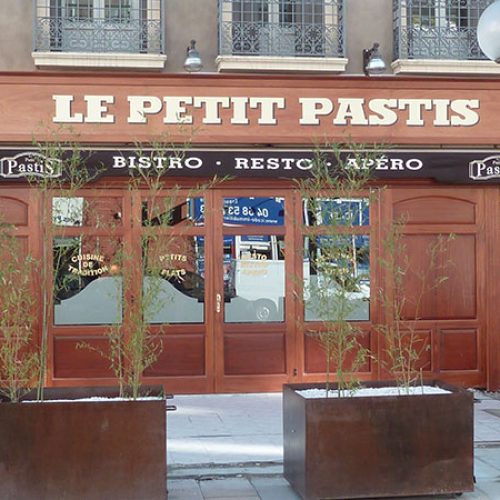 This little old-fashioned bistro is open from 9am until dawn. Enjoy wonderful home-made French cuisine with family or friends. Take advantage of the happy hour from 5pm with a lovely pastis, a local wine or one of their cocktails!
19 Avenue Général Leclerc
The narrow streets of Perpignan become lively in the early evening (aperitif time!), when drinking and eating become an art in themselves: food to share, street food, food counters… offering different dishes every day. A little later, Perpignan night life takes over: natural wines, beers, cocktails, and alcohols and spirits from around the world.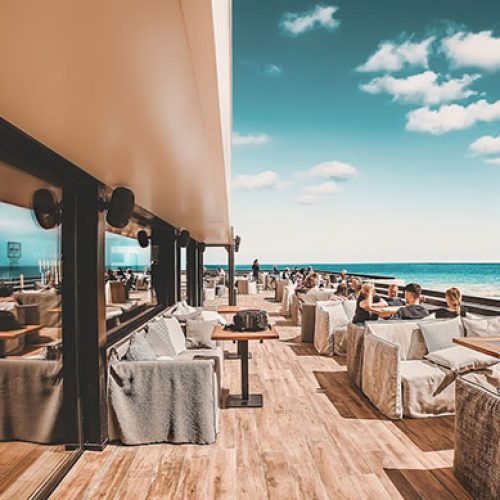 Located in Canet-en-Roussillon, 10 km from Perpignan. This pub is the ideal place to enjoy seafood, fresh fish and dishes with Latin flavours. They also have great music on their roof-top terrace and an incredible view of the port of Canet.
Rue Parking Ajaccio, 66140 Canet-en-Roussillon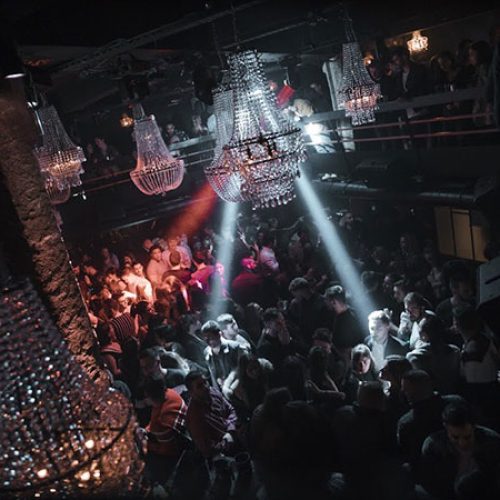 Night club in the centre of Perpignan with themed nights.
15 Avenue Général Leclerc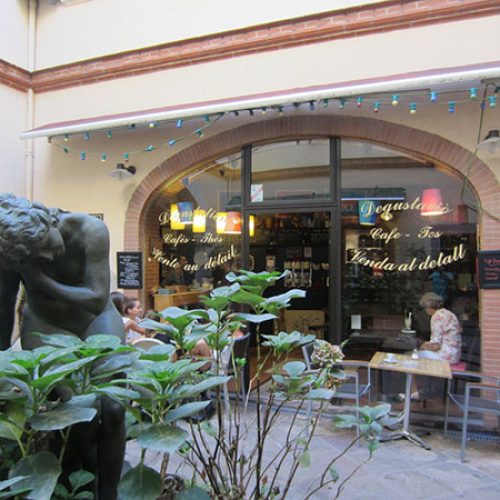 Tea room with an intimate patio among the small pedestrian streets. A large choice of teas and coffees accompanied by a savoury pie or a pastry… relaxation guaranteed!
5 Rue Mailly, Perpignan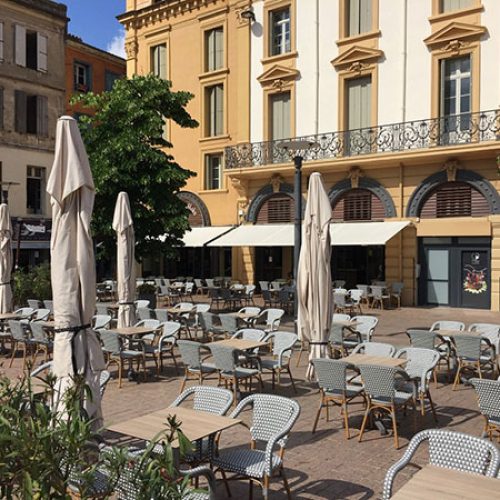 Located on Place de la République, the brasserie is open from morning to evening with its shaded indoor and outdoor terrace.
11, Place de la République, Perpignan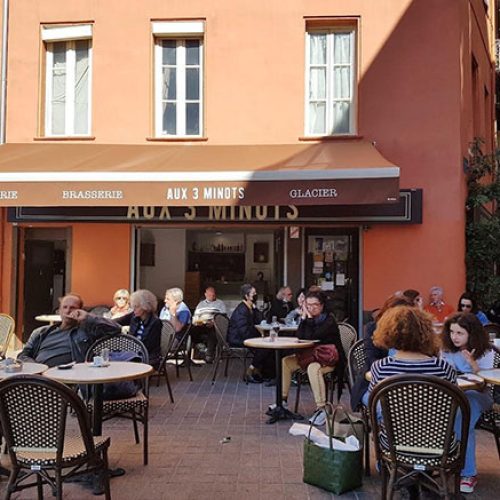 Located 100 meters from our suites, the brasserie is open from 8am to 7pm. They offer French family cuisine in a welcoming atmosphere and a beautiful outdoor space for maximum vitamin D.
3 Place de la République, Perpignan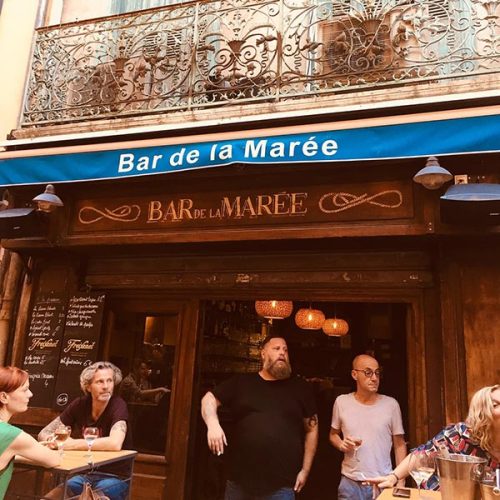 One of Perpignan's landmarks and, according to the comments, "A great place to spend a good evening! Delicious wine, lovely owners". You wouldn't want to miss it!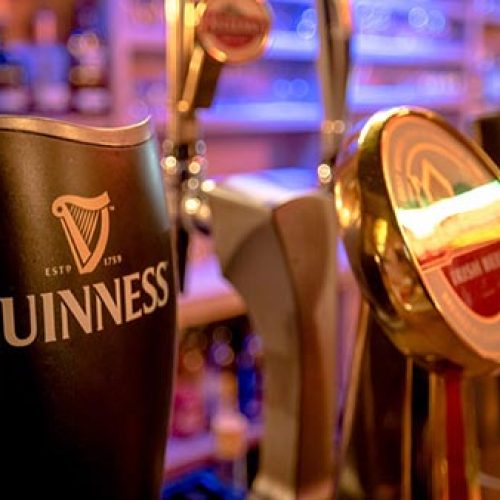 O'Flaherty's Perpignan is an Irish pub, open Tuesday to Sunday from 6pm to 1am. You can choose between beers, whiskies and cocktails, accompanied by a traditional Fish and Chips. Live music or DJ every weekend.